I'd given up on going to dusties, since no salon would ever sell to me. And the local beauty supplies that weren't Sally Beauty had nothing of interest.
My best friend told me about a nail salon that was close to her house. It wasn't
just
a salon. It was a nail salon within a beauty supply. A dusty within a dusty. So I went.
And I scored.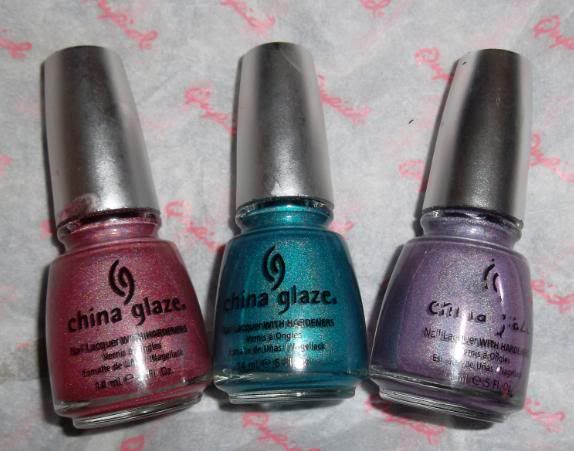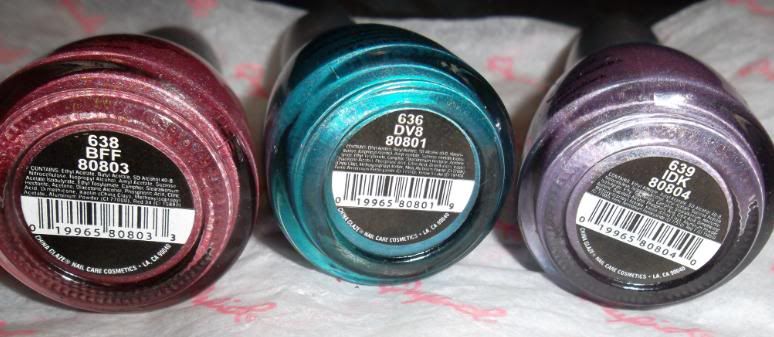 $4 per bottle since they were used. But they are all 90% full or more! Hell yes!
I need to go back, since I saw some other China Glaze holos that I have been
dying
for. I had to keep these babies in my purse and stare at them to make sure that I, in fact, was
not
dreaming!
Now all I need is some sun to try these beauties out!